2021 Fleet 1 Awards
Unfortunately this year's Fleet 1 dinner and awards ceremony was again cancelled due to the ongoing pandemic…but we still have some hardware to bestow! So we'll again have to hand out these honours virtually – check out this year's winners:
The Bladerunner Trophy – Sportsman of the Year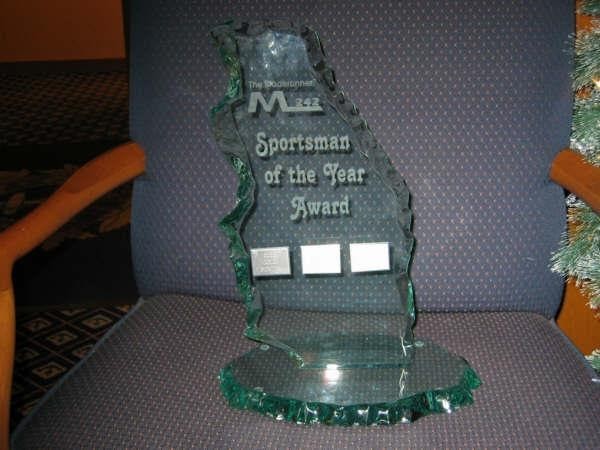 The Fleet One Sportsman of the Year for 2021 is awarded to
Peter Grimm
.
Peter was new to Fleet One in 2021 racing on #149 m&m. The Fleet 1 Executive collectively thought that it was outstanding to see Peter out racing with his 8-year-old daughter Evadine in almost every race locally, plus she competed in the Canadian Championships at Cowichan Bay.
Occasionally his youngest daughter Valentina was out racing also, and as such he's raising a new generation of racing sailors. It was their first year in the boat and they collectively raced and sailed a lot of miles this year as a family affair: Peter's father, Fred, was a regular on the boat, as well as occasionally Peter's brother Dennis.
Peter has also very kindly been building several road and yard dollies for Fleet members at cost during his off-season from the airline business, and as such is contributing in other ways to our Fleet.
Congratulations, Peter, and we look forward to your continued success in our Fleet!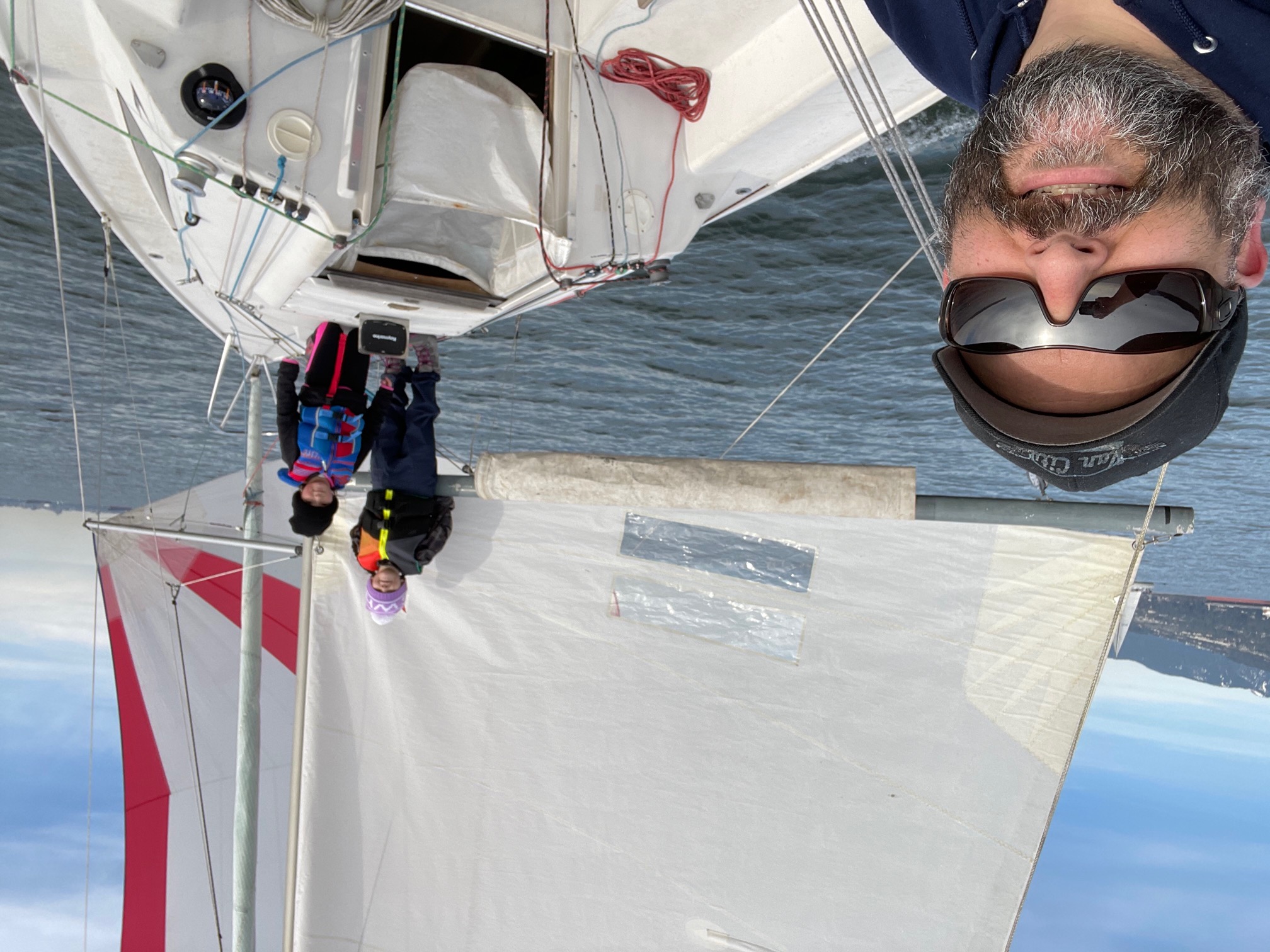 Electra Trophy – Helmswoman of the Year

The Fleet One award for Best Female Helmsperson of the Year in 2021 is awarded to
Brenda Bevis
for her regular participation steering Christian Bligh on Thursday Nights.
Congratulations Brenda and we look forward to continuing to see you out on the water!
Mark Isaak Award - Volunteer of the Year

Anthony Collett
has been chosen as the Fleet One Volunteer of the Year for 2021 by the Fleet One Executive Committee.
He's been a great Fleet Measurer and has been actively involved as such for 3 years now, and likely for 2022 also.
Under his stewardship we've:
- added quite a few Assistant Measurers locally and Regionally
- spread measuring tools around the Region
- fully and partially measured many boats, with more on the way
- set up and populated the Regional Measurer Google Drive document archive for Measurement Certificates and Sail Registers
- compiled and launched the Measurer's HandBook
- compiled and launched (soon) the Boat Maintenance document
Congratulations, Anthony, and thank you for your many contributions to the Fleet!
M242 Fleet One Champion Award – Overall Season Champion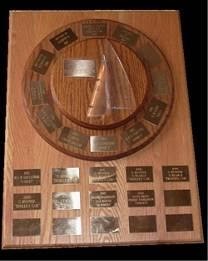 The 2021 Fleet Champion is
Michael Clements
racing on #304 Too Wicked.
Patti Gainer English Bay Trophy – One Design Series (In The Bay) Champion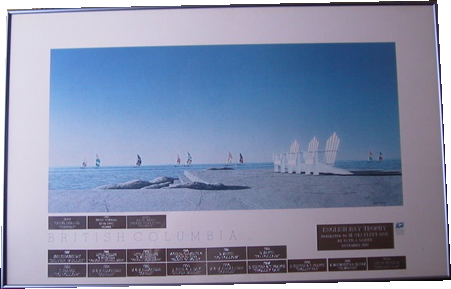 Winner of the 2021 In The Bay series is
Reto Corfu and Phil Cragg
racing on #13 Back in Black.
No Worries Trophy – Out of Bay Series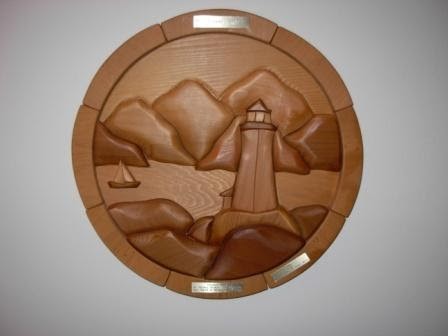 Winner of the Out of Bay Series is #233 Swift owned by
Yuri Levkovskiy
, largely due to the winning performance in this year's Canadian Championships at Cow Bay (raced by his son
Alex Levkovskiy
with
Fraser McMillan
on helm).
Annie "P" Trophy – Wednesday Evening Series
Winner of the 2021 Wed evening series is
Michael Clements
racing on #304 Too Wicked – in a close finish winning by just 8 points after 36 races this year. Congrats (again) Michael!
Royal Hong Kong Y.C. Sonata Association Trophy – Thursday Evening Series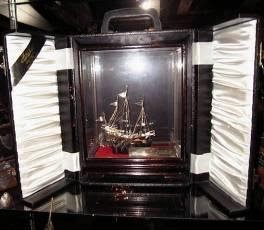 Winner of the 2021 Thursday evening series is
Colin Potter
on Christian Bligh.
Biggest Bloody Blunder Award

This highly coveted trophy is awarded annually "to commemorate those incidents on the water and ashore which best demonstrate refined judgment, special skills, and unusual activities of the Fleet."
After much deliberation, and without a fair chance to defend himself, the Executive Committee Kangaroo Court hereby unilaterally awards the 2021 Biggest Bloody Blunder Award to
Jim Hyslop
for hitting the bell buoy during Lawrance Cup and leaving a nice streak of red paint on his hull. Lots of water out there near the bell buoy, so nice job Jim!  
The Regis Challenge Compass – Most Improved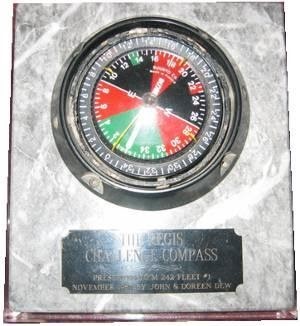 Most improved sailor for 2021 is
Alan Drinkwater
on Simply Red for his success in the Wed evening series this year.
Martin's Bell – Top KYC Boat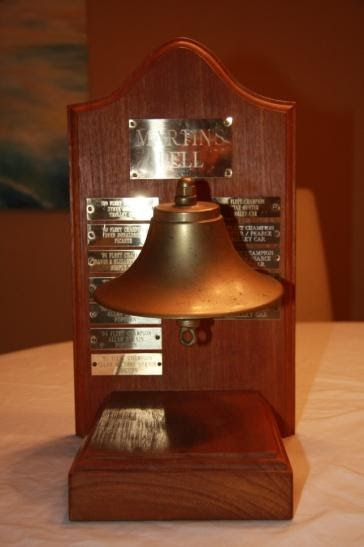 The winner of this year's Martin's Bell is
Reto Corfu and Phil Cragg
on #13 Back in Black.
Albert Austin Award – RVYC One Design Boat of the Year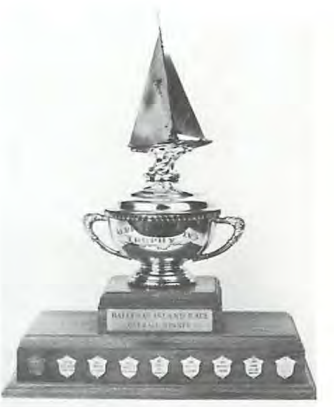 The winner of this year's Albert Austin award is
Reto Corfu and Phil Cragg
on #13 Back in Black.
Congrats again to all our winners this year - hopefully we'll all be able to check out the shiny new plaques at next year's dinner!