Come Race Martin242s On Vancouver's Beautiful English Bay!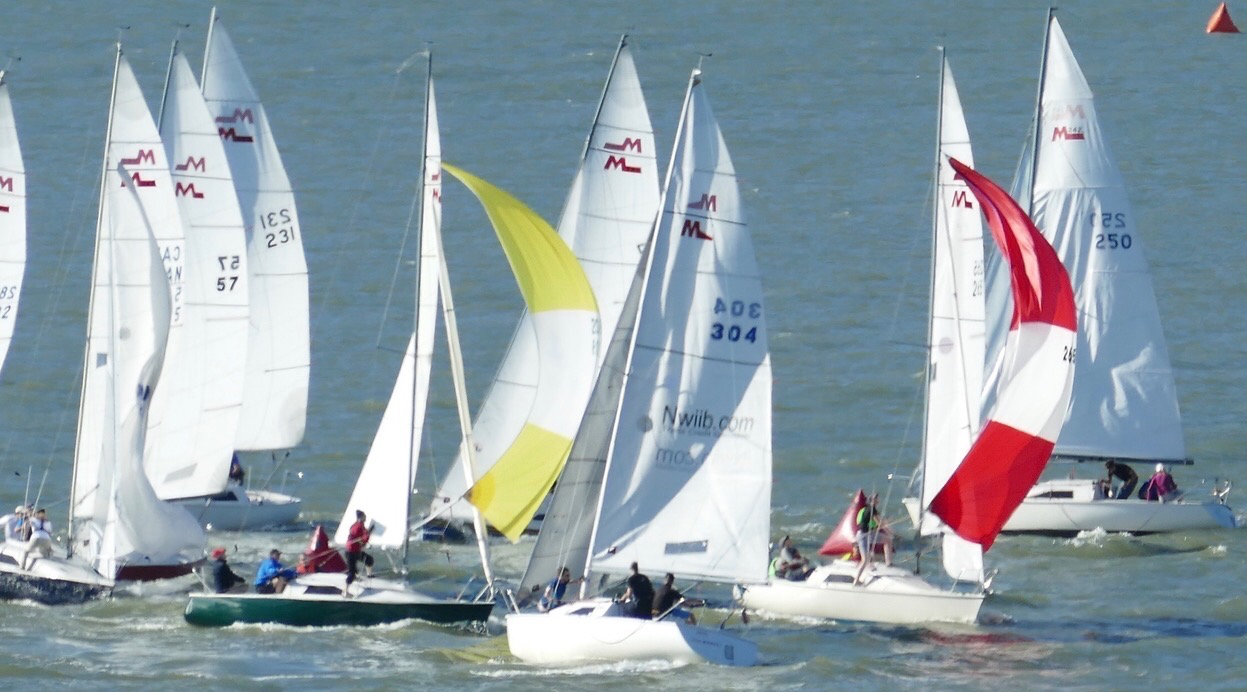 Do you want to race?  Are you competitive? Then come race Martin242s with us!  Meetup at Royal Van March 11, 7 pm
It's a sunny Saturday, or warm summer evening…. 20+ Martin242s are lining up…..BOOM! goes the start signal, and you are under way.  Trim sails to perfection..hike out..monitor the compass for wind shifts...scan the racecourse and fleet to plan your next moves!
The M242 is a 24', fast and nimble 4-person keelboat.  She planes in 15 knots of breeze. As the boats are identical, performance comes down to teamwork, tactics and boat speed.  Women sailors love the boat for its ease of handling and effective sail controls.
If you have mastered the basics of sailing and would like to try racing, or if you are an experienced competitive sailor, and would like to pair your skills with some of the Pacific Northwest's top sailors, the Vancouver Martin242 Fleet is for you.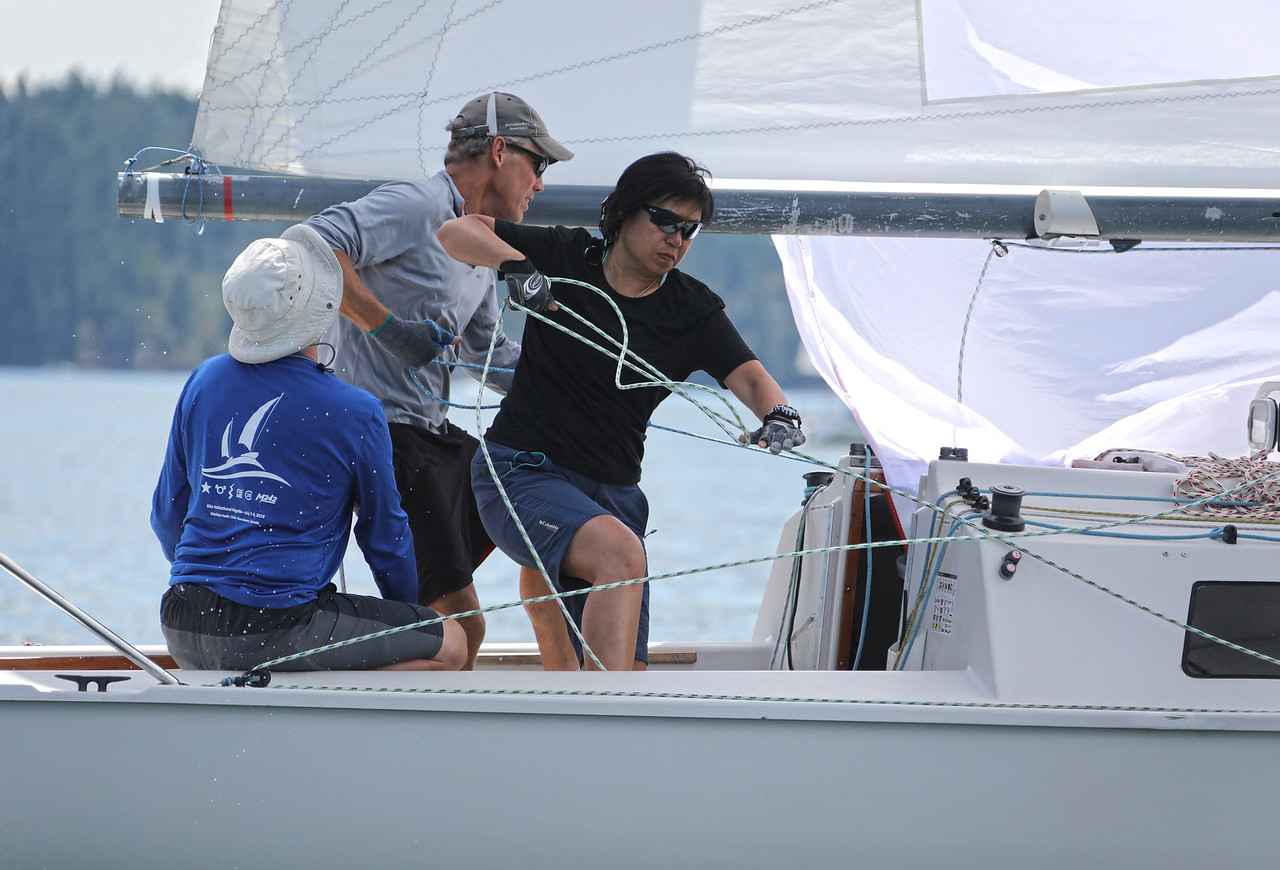 Several boats in the Vancouver Fleet are looking for crew.  The 2020 racing calendar includes Wednesday evenings and 1-2 Saturdays or weekends each month, from May  thru October. And we are not just about racing: we have a program of fun social events throughout the season!  A great way to meet new people.
Wednesday evening March 11 is M242 Racing 2020 Crew/Info Nite.  Please come if you would like to become a member of a boat's crew, learn more about the M242 Fleet's 2020 program or obtain info on boat ownership and boats for sale.  To reserve your place, 
Click on this link:  EVENTBRITE PROMO AND REGISTRATION
or
Go to our Facebook page:  @martin242fleetonefleettwo
Questions?  Contact Alan Drinkwater:  mobile 604 360-7405. email This email address is being protected from spambots. You need JavaScript enabled to view it.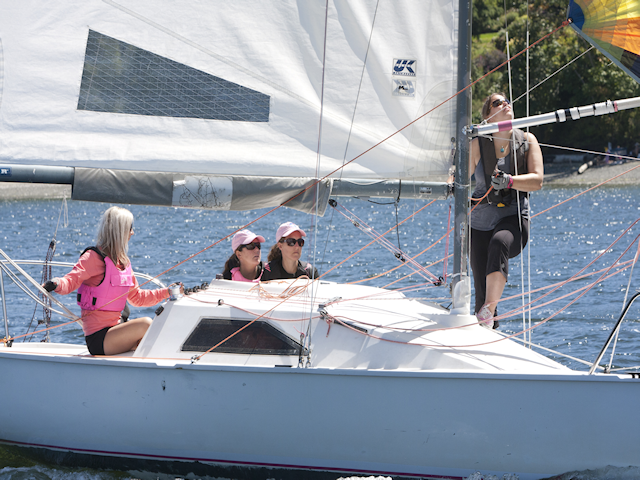 Remember, please let us know you're coming by registering here.
**********************************************