The Fleet Champion Series has started! 

AND STOPPED!




HOWEVER, Min of Mine did steal a march on the rest of our Fleet by
heading down to L.A. for the Midwinters out of the California Yacht Club in Marina del Rey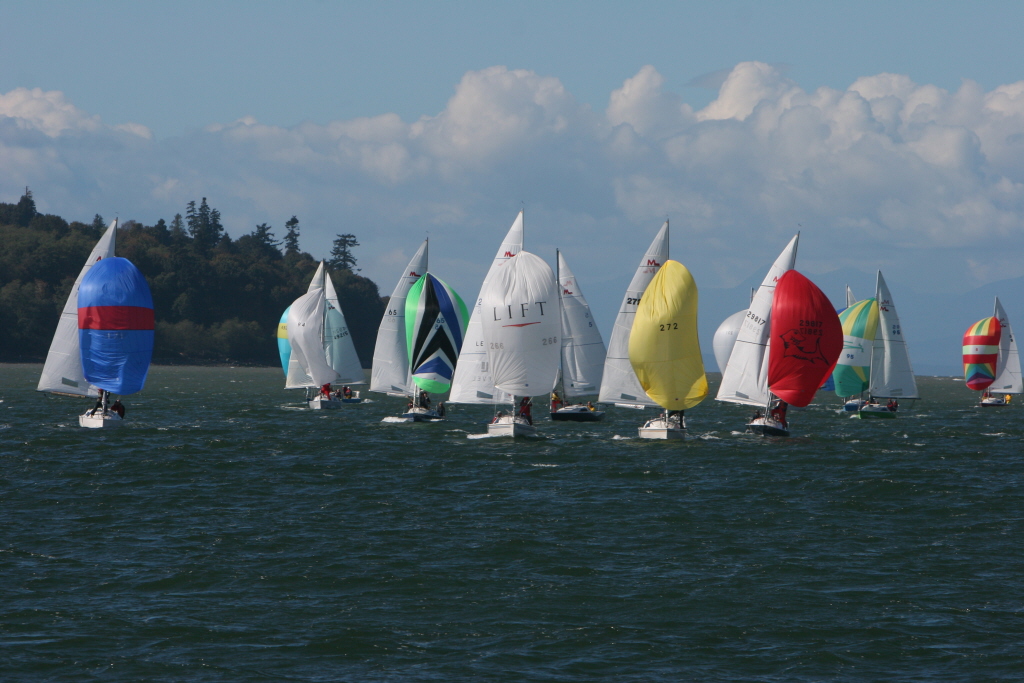 Min of Mine
leaps to the lead with first place finish in Marina del Rey.