Canadian Championships at Cowichan Bay on Labour Day Weekend; Nanaimo North American's Postponed to July 2022; L.A. NA's Postponed to 2023


Hi everyone,
Fleets 1, 2, and 3 have agreed to postpone the Nanaimo North American Championships to July 2/3, 2022, and instead hold the Canadian Championships at 
Cowichan Bay
 on the Labour Day weekend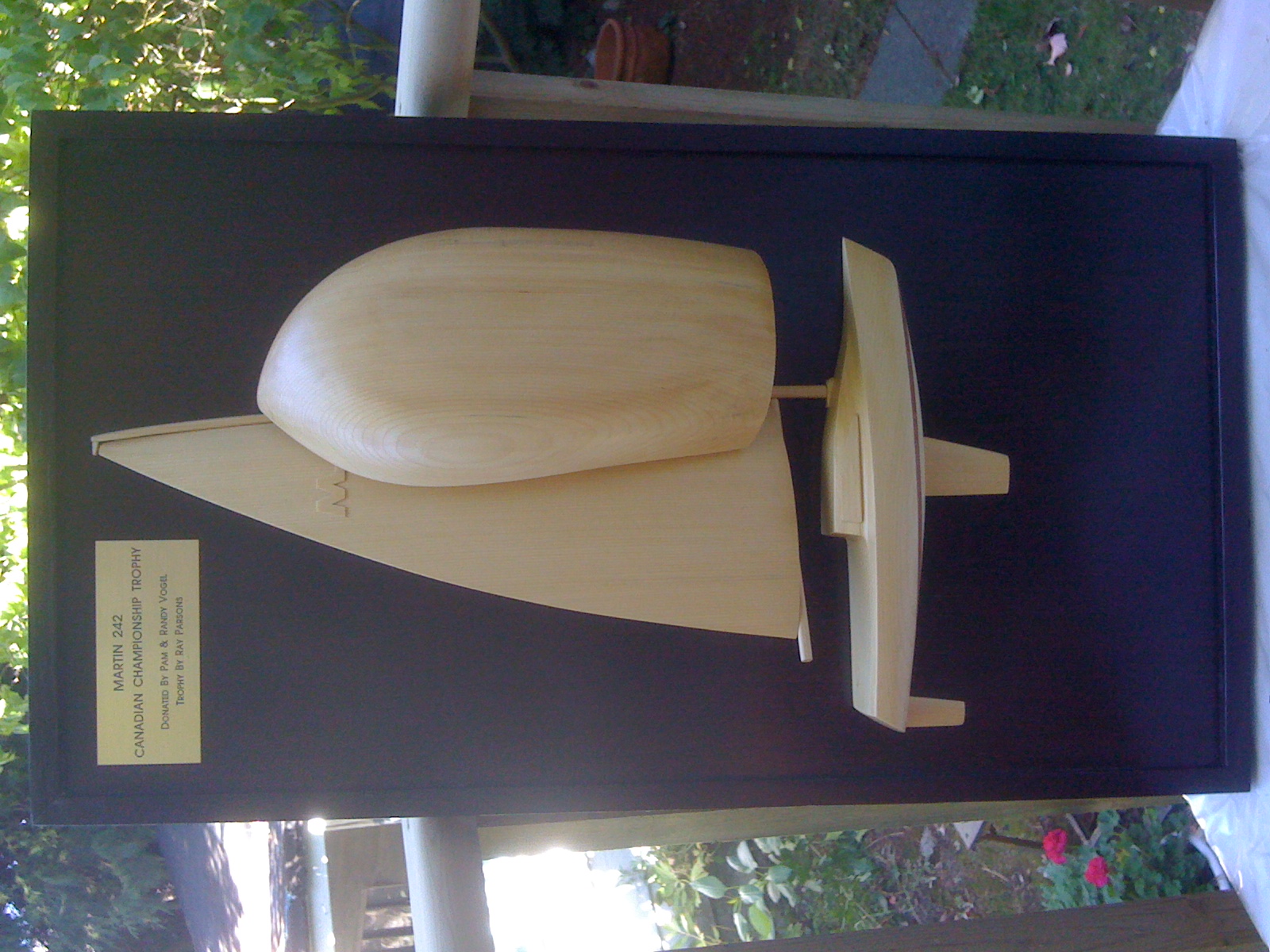 In this manner everyone in Canada can actively plan now for a major end-of-season championship on the Labour Day weekend, and if the Border opens sometime in late July or August then our American friends can easily join in (assuming there are no quarantine requirements). They can also start making loose plans at this time.
By postponing the North Americans to 2022 at Nanaimo Yacht Club in conjunction with the annual SIN Regatta, NYC can run the event the way they originally envisioned it, including multiple social events, visitor moorage, access to Club facilities, etc.
 
Here are the details around the Canadian Championships on the Labour Day weekend:
Fleet One "Return to Racing Policy" for July onwards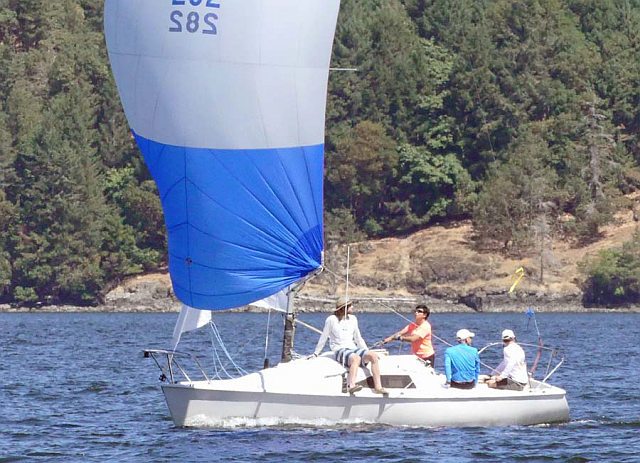 Hi everyone,
The 19 owner responses (out of 30 polled) to the recent "Return to Racing" options for July were reviewed in a special executive meeting.
Your Fleet One (Vancouver) Executive Committee has decided to lift all restrictions on racing for the month of July onwards.
The rationale is as follows: