Epic night of racing last night.

Relatively clear skies made way for pounding rain and big squalls. We managed one race, with a total number of boats managing to cross the start line equal to...one! Shoutout to Yury for getting his newly refit boat out racing for the first time, and ship shape enough to handle the conditions. Condolences to Too Wicked (vang failure), Back in Black (lost main sail), and Dirty Dog (lighting spotted!)
Thanks to Jim and Tim for "running" the race last night.
Great season of racing despite everything, I had a blast this year!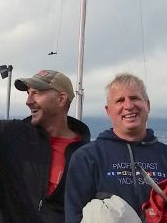 Reto Corfu and Phil Cragg did a great job running this
casual
Wednesday evening series!  Everyone who participated is thankful for the initiative and execution.  Well done!
Final Wednesday results:


Overall results are posted under Racing and Results - 2020 TUNING SERIES in the menu section.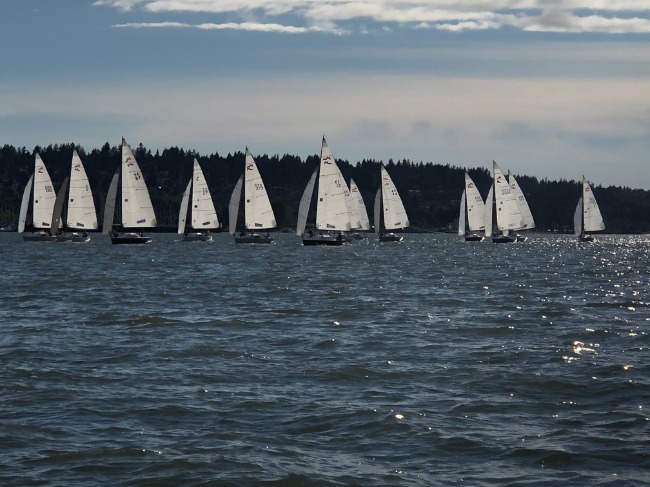 4th Martin 242 in the Kootenay Region
Anne Armstrong reported recently that Lane Romano of Sylvan Lake has moved his boat "Scrimshander" (Hull #34) to his summer home on Kootenay Lake, about 4.5 hours by boat from Nelson. He dropped in on the Gray Creek Regatta in Crawford Bay on September 5&6 and won 3 of the races he took part in. Lane is very interested in racing in some of the additional Kootenay-area events.