ALL NEW M242 Boat Maintenance Handbook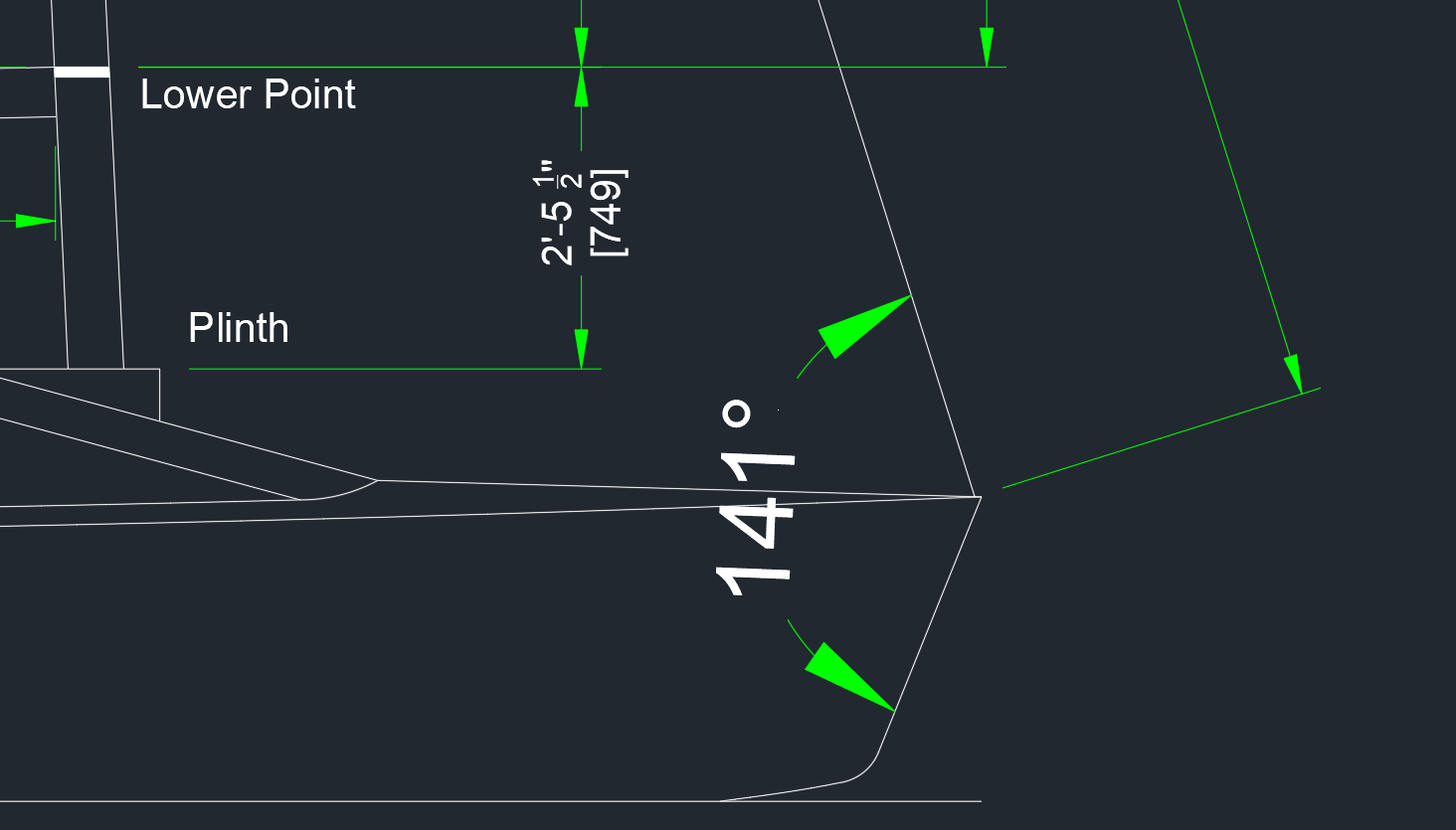 The International Martin Class Association (IMCA) Technical Committee have been hard at work over the past several months compiling a ton of great information on how to maintain the M242 - here's everything you need to know to improve the durability, reliability, and performance of your boat in one tidy package!
Check it out here:
M242 Boat Maintenance Handbook
Special thanks go out to all the contributors:
Mike & Denise George, Tom O'Conor, Steven Moses, Ken Holland, Jeremy Smith, Anthony Collett, Michael Clements, Don Ulsifer, Ken Machtley, Chris White, Mike Merrick, and others. Thanks all for the awesome resource!
2021 Fleet 1 Awards

Unfortunately this year's Fleet 1 dinner and awards ceremony was again cancelled due to the ongoing pandemic…but we still have some hardware to bestow! So we'll again have to hand out these honours virtually – check out this year's winners:


Welcome back to the Regional Fleet, Sheila Borman and Tom Bennett
On November 23rd, Brian Simmons and Theresa O'Brien of Quadra Island sold White Rabbit, Hull #91 (listed April 2, 2021, for CDN$7000) to Sheila Borman and Tom Bennett of Comox, BC, which makes it the 9th transaction of the year and the 3rd 242 in Comox!
Tom raced on 242's for 6 years in the late 80's, and overall he and Sheila have sailed and raced for 40 years on the Coast. They've had powerboats since 2009 but recently sold their 26' Nordic Tug to go back to "the bright side" and keep everything simple, which will involve day sailing and maybe some racing!
Read more: Welcome back to the Regional Fleet, Sheila Borman and Tom Bennett