ALL NEW M242 Boat Maintenance Handbook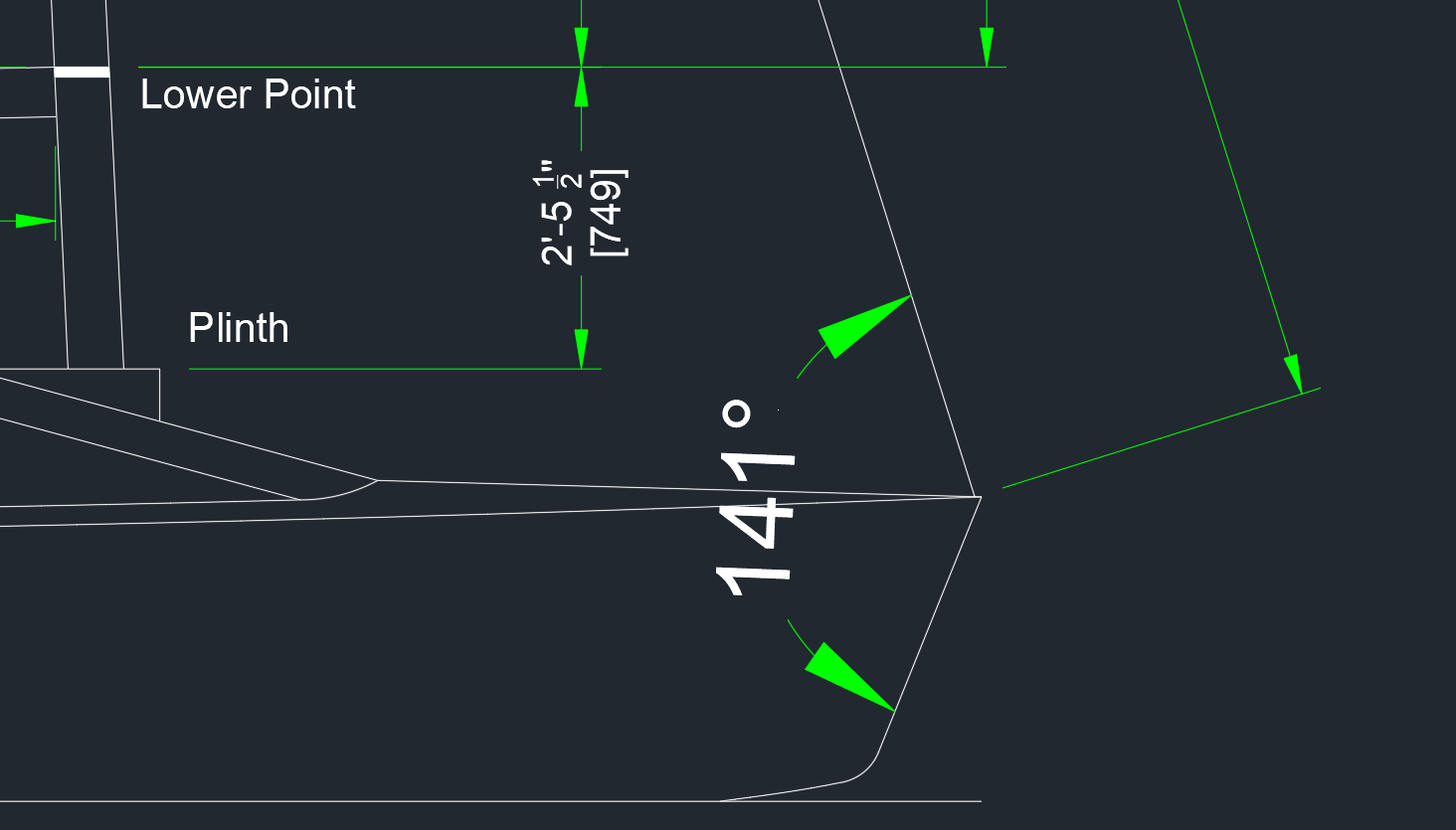 The International Martin Class Association (IMCA) Technical Committee have been hard at work over the past several months compiling a ton of great information on how to maintain the M242 - here's everything you need to know to improve the durability, reliability, and performance of your boat in one tidy package!
Check it out here:
M242 Boat Maintenance Handbook
Special thanks go out to all the contributors:
Mike & Denise George, Tom O'Conor, Steven Moses, Ken Holland, Jeremy Smith, Anthony Collett, Michael Clements, Don Ulsifer, Ken Machtley, Chris White, Mike Merrick, and others. Thanks all for the awesome resource!