New Crew Night Vancouver - Fleet 1 - Outstanding Turnout
The Fleet 1 (Vancouver & BC Mainland) New Crew Night was held on March 29, with just under 100 people in attendance (double 2022), including 21 boat owners plus 4 additional boat skippers.
Participants were shown a presentation about Martin 242's, followed by a walk down to the Dry Dock to see the boats. Crew aspirants also participated in 30-question-quiz about the Martin 242 Class and then engaged in the "speed-dating" portion where the potential crew met owners and skippers.
Thanks go to Matt Collingwood as prime organizer of the event, his 4th year of involvement, plus Anthony Collett, Adrienne Mennell, Peter Grimm, Judith Roos-McClacherty, SiNae Park, James Pettit, and Michael Clements.

Thanks to our principal sponsors Ullman Sails of Newport Beach &

MG Marine of Los Angeles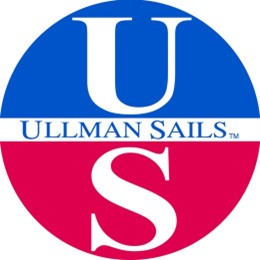 Check out some photos and video of the event!
Crew Night 2023 Video
Interview with Grand Poobah Matt Collingwood
Interview with Skipper Matt Alexander
Interview with Julia Bartley
Interview with Kavin Kadam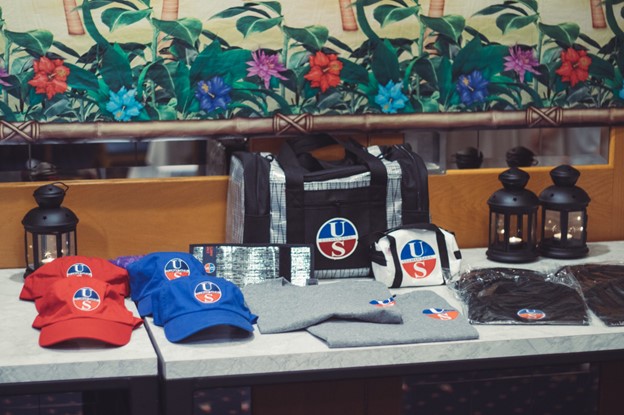 SWAG!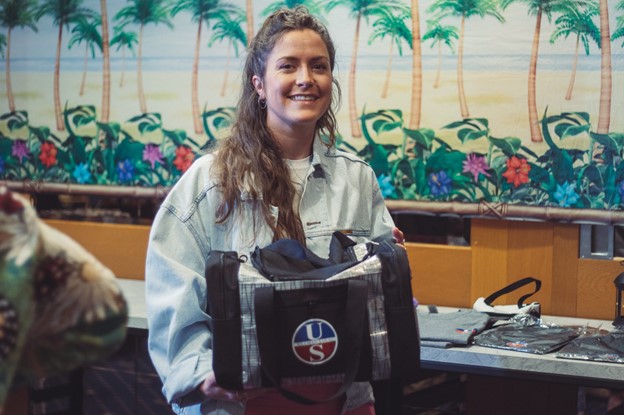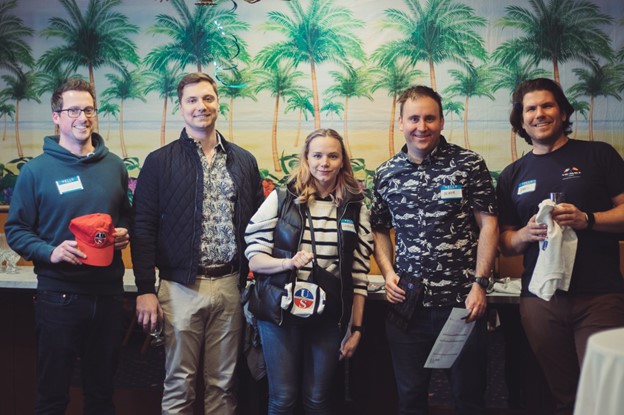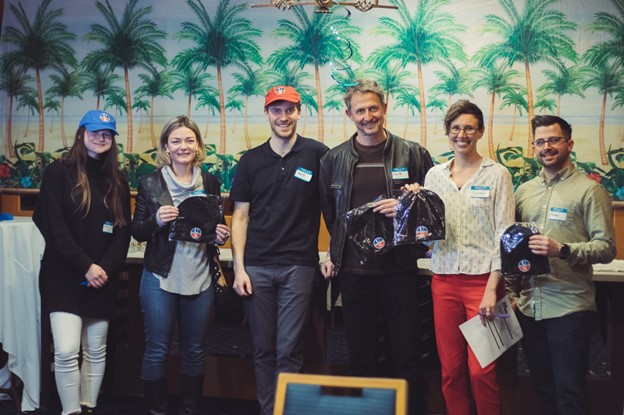 QUIZ WINNERS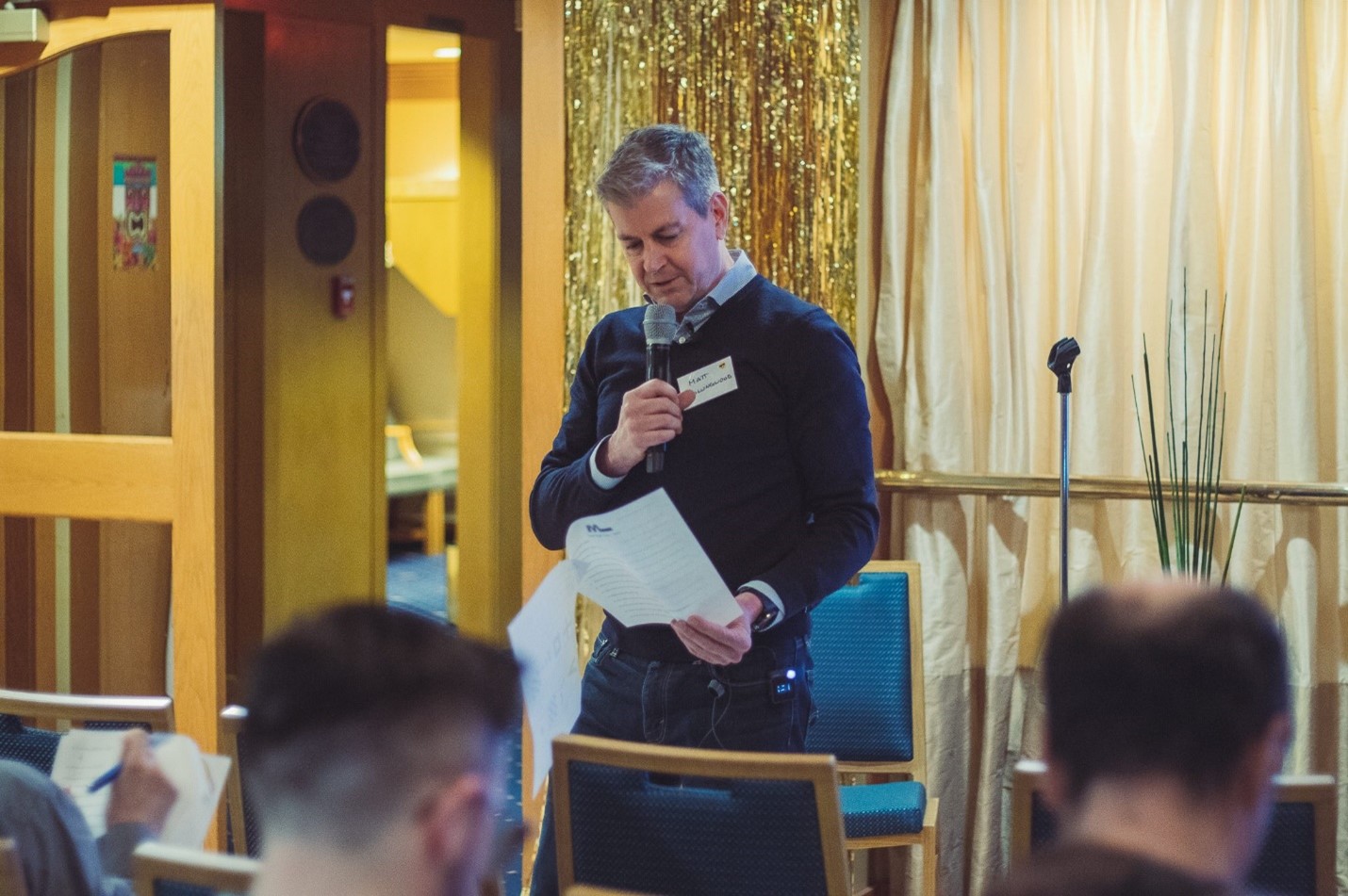 Matt Collingwood leading the way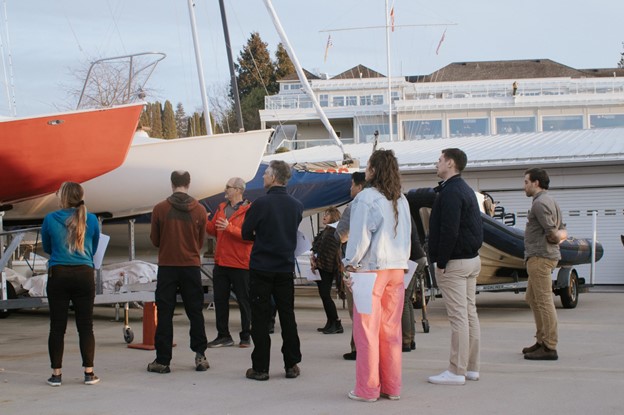 Checking out the boats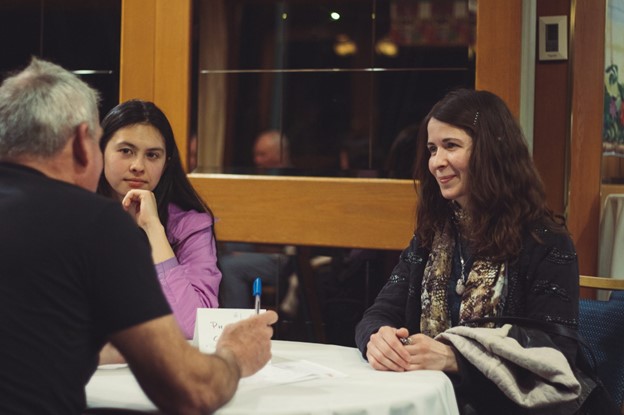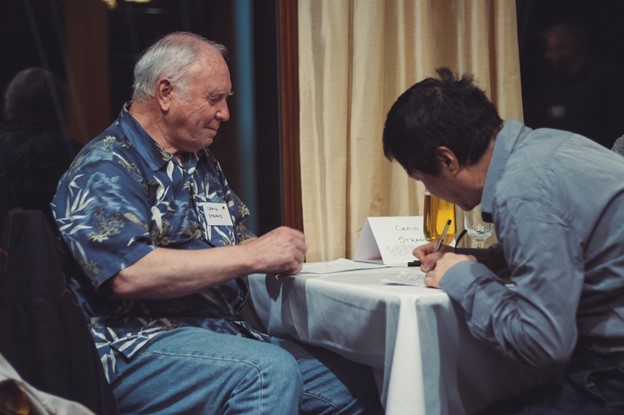 Meet n Greet


---