The 2020 North American championship website is now live and the Notice of Race is available for download. The site includes detailed planning information on where to stay, moorage, boat launching, how to get there, meals and food, health and safety, venue information, and more.
Congratulations Jeremy and Tara!

Jeremy & Tara Smith win the Midwinters in L.A. In a 4-race Series, Jeremy & Tara (sailing with Steven & Heidi) won out over an 11 boat Fleet by sailing consistently with two 3's, a 4, and a 2. Potential Regatta Report to follow.
Here's a link to the results: Midwinter results
Come Race Martin242s On Vancouver's Beautiful English Bay!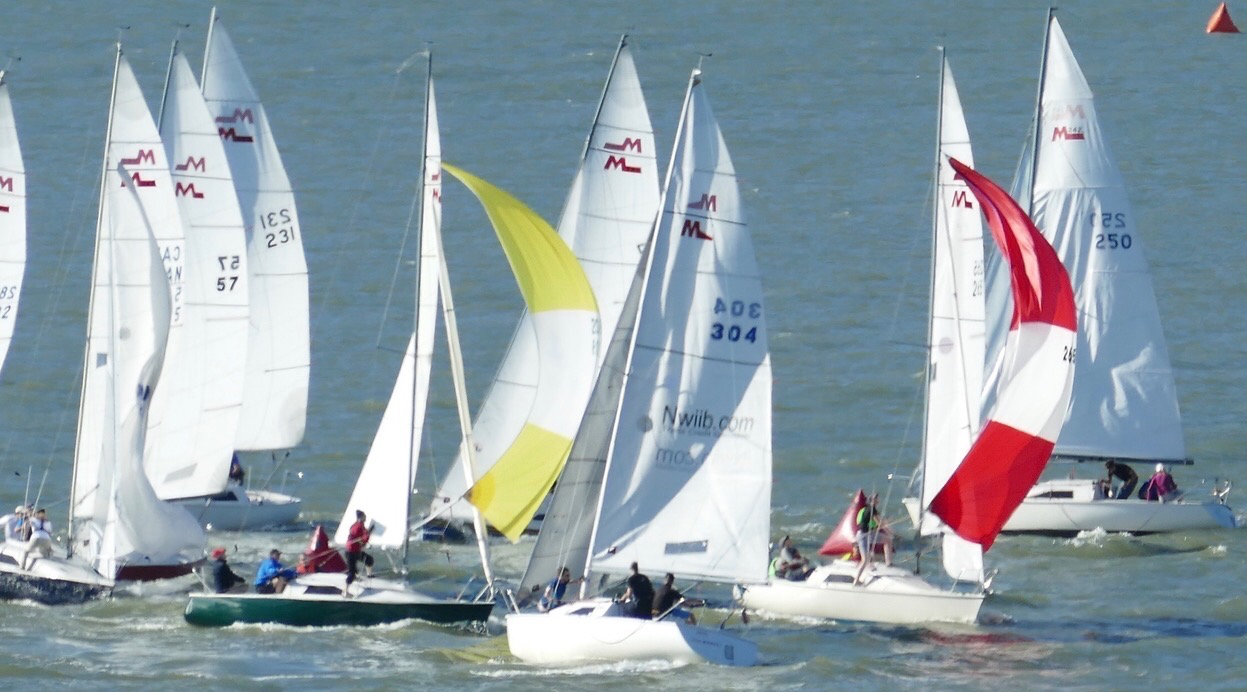 Do you want to race?  Are you competitive? Then come race Martin242s with us!  Meetup at Royal Van March 11, 7 pm

Martin 242 Fleet One or Fleet Two Member/Boat Registration