Welcome back to the Regional Fleet - Dave Higgs

On November 17th, 2021 Cedric Carter of Vancouver, BC, donated Checkmate (hull #231, via a private transaction, 8th of the year) to Dave Higgs of Vancouver, BC., who is also a prior multiple NA's winner on ex-Panique, #149.
With a white hull, Checkmate needed some TLC in the keel attachment area, so Dave offered to take the boat on and make the necessary repairs. Checkmate will stay at the Royal Vancouver Yacht Club on a yard dolly. The boat measured in perfectly and came with a 2016 Measurement Certificate.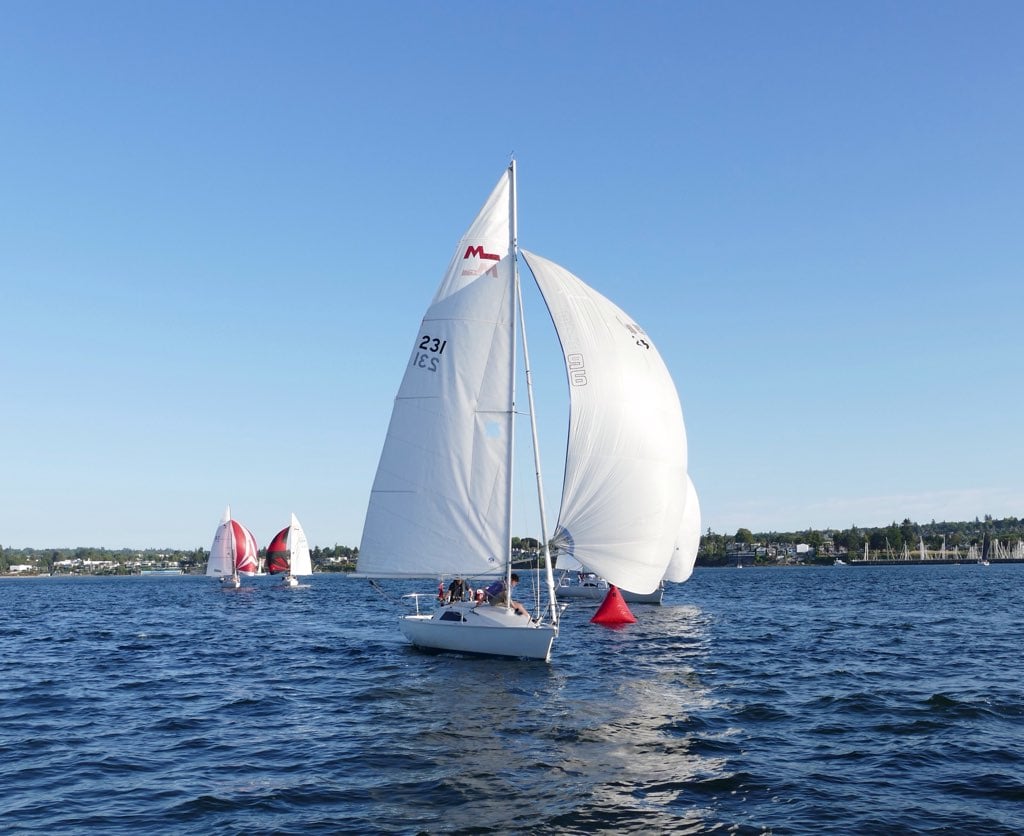 ---