SOLD - Simply Red (Vancouver, BC, listed April 4, 2023 for CDN$13,800)

On May 6th, Martin 242 "Simply Red", hull number 8, was sold by Alan Drinkwater to Matthew Sullivan, who will be moving the boat from RVYC to KYC. The boat measured-in perfectly and is race ready, competitive (top third of Fleet), well equipped, and in excellent condition. Included a 2022 North jib & spin, 2016 valid Measurement Cert, dock trailer, Honda 2hp. :Click on link for full equipment list: https://www.gapyearish.com/simply-red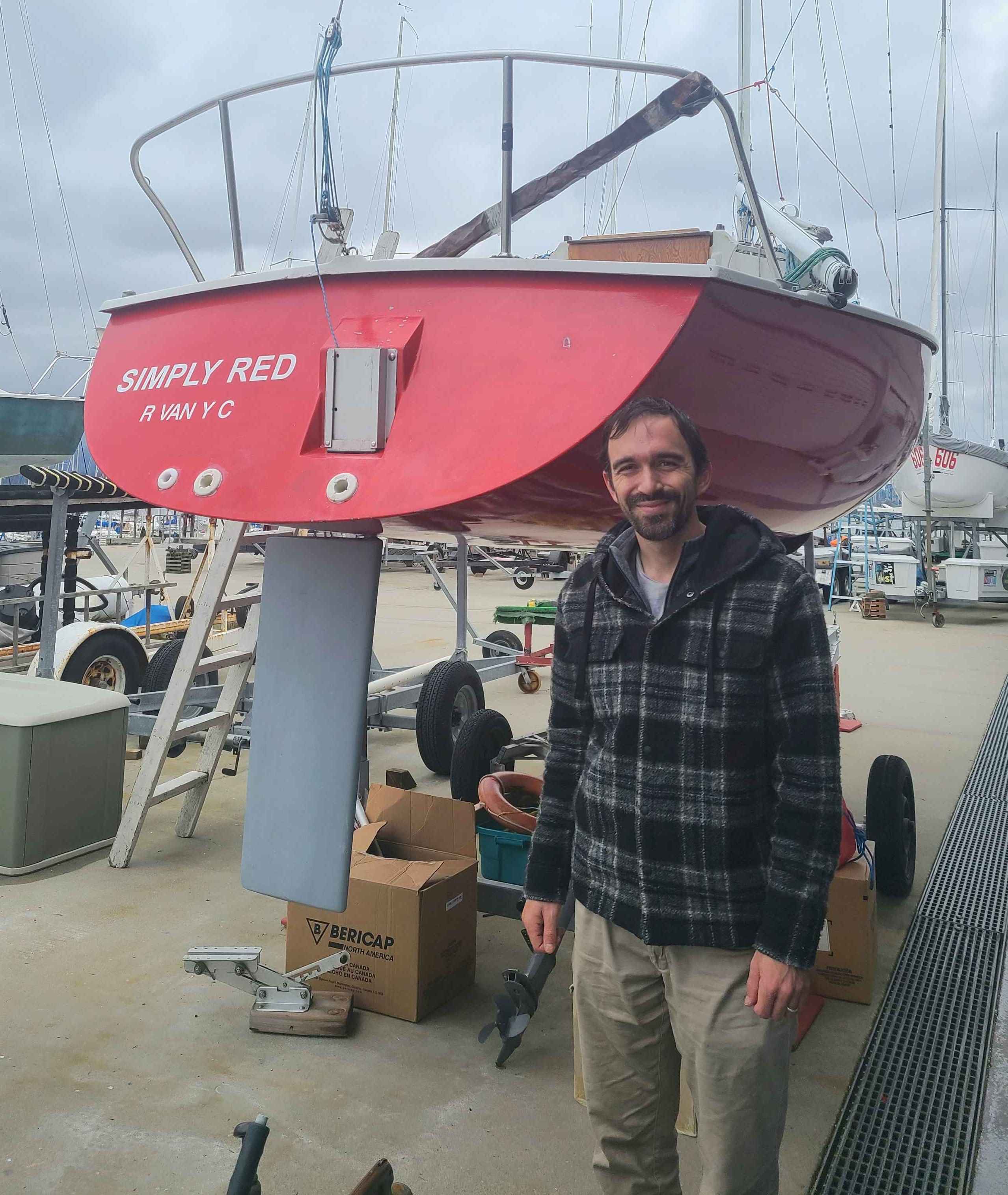 Matt grew up racing in Kingston Ontario, sailing Lasers for around 10 years before moving to Vancouver for grad school in 2013.  He started racing in the local keelboat circuit in 2014 and joined the Martin 242 fleet in 2021, sailing with Matt Collingwood.  Along with his affinity for being on a boat, Matt also works as a Naval Architect at a Vancouver based design firm. Following the purchase of Simply Red he and his crew began racing on Wednesday night in the local Fleet. They had a very successful first night as they were lucky enough to win their 2nd race! This was the 4th transaction of 2023, and the 63rd in 6.3 years.
Welcome to the Regional Fleet, Matt, and enjoy your first 242!
---
Racing Concept of the Month #7

The "racing concept of the month" articles are way of sharing the general racing knowledge that has been developed over the decades in the Martin 242 fleet – this is the seventh of a series (ok...not quite montlhy). All are loosely based on the excellent content in this article by Michael Clements.
Shifting Gears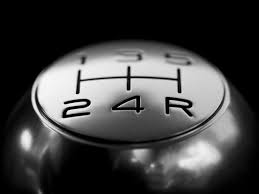 One of the beautiful things about racing the Martin 242 is that it's a very simple boat to sail – a true sailor's boat. Winning and losing races most often comes down to the skill of the crew, rather than the subtle demons of boat setup or sail trim that can consume you in more complicated boats.
That said, there's still some thought that should be given to setting up your boat for different conditions to maximize performance. For a simple view of this I've broken sailing conditions up into three different modes:
1)      Light – Need Power
2)      Medium – Good Power
3)      Heavy – Too Much Power
Exact wind ranges and sea states are just a rough guide – but in the Martin 242 "Light" is something like 0-6 knots, "Medium" is 6-12 knots, and "Heavy" anything above about 12 knots of windspeed. Sea state is also a factor, in general the flatter the water the more set up towards the Heavy side you can be for less power and more point, and the lumpier it is the more you need to set up towards the Light side so you can have some extra power to keep the boat moving through the chop. The "Good Power" condition is any time you can control heel of the boat with crew weight alone, without having to start depowering the sail plan.
As I said, there's not all that much to tweak on the Martin, but here's a list of things to adjust, roughly in order of most to least important.
Martin 242 Fleet Featured in Sailing in Canada Magazine
Check out this article
highlighting the Martin 242 fleet in the pacific northwest!
For those that haven't checked this magazine out - it's a pretty great online resource for sailboat racing in Canada.

---