---
The Big Table is Back!
and
So Is Beer Night!!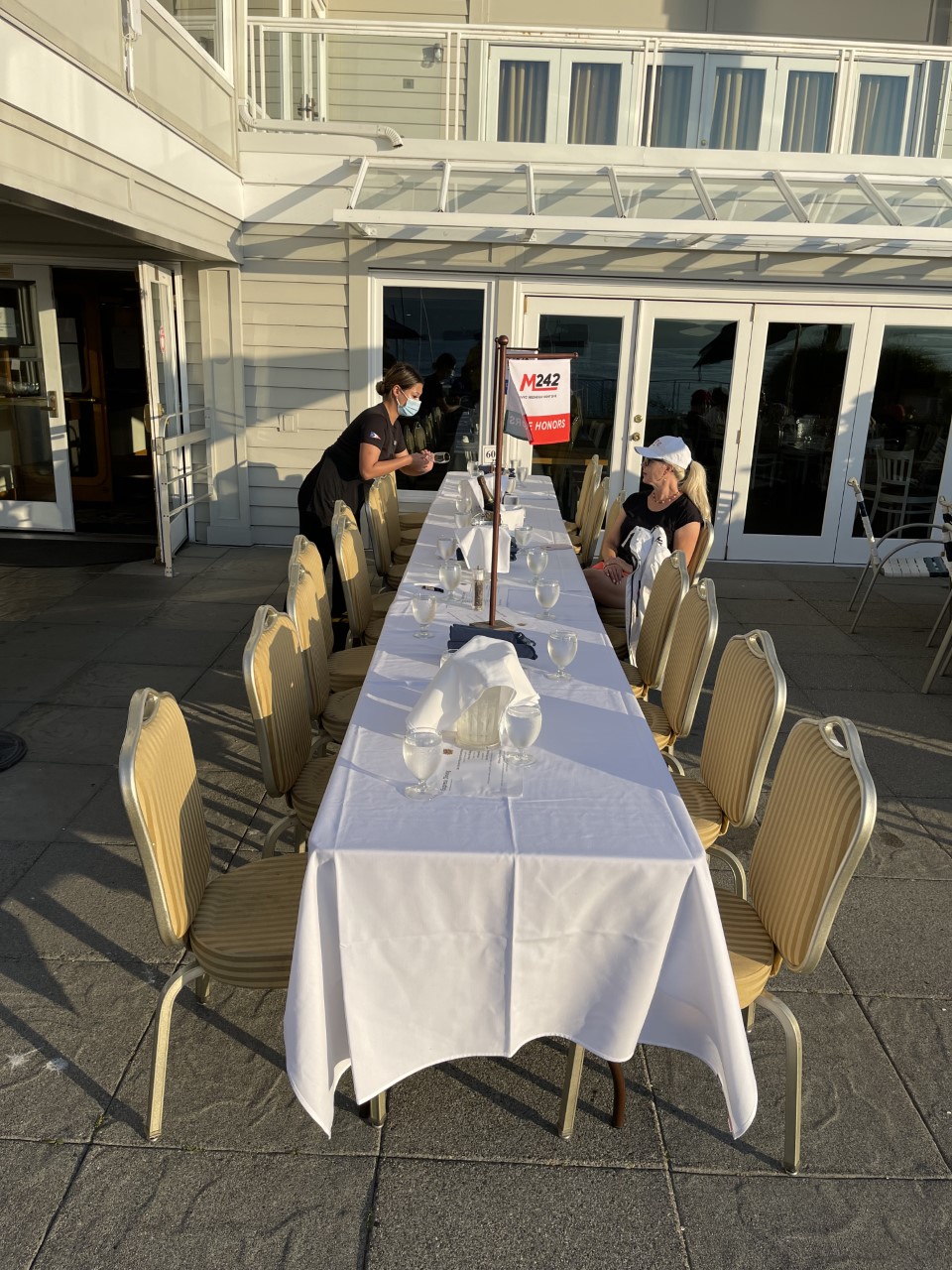 On
July 21st
, the first Beer Night of the Vancouver racing season will occur at RVYC at the Big Table in conjunction with the conclusion of the July Series.
All Fleet Members are welcome to a pint of beer at the event, so feel free to drop by after racing. If you're not a Member yet, you can sign up for your free pint
HERE.
---
---
Anne Armstrong wins Nelson Regatta
The annual Nelson Regatta was recently run on July 10/11 on Kootenay Lake. After 5 races in highly variable conditions, Anne Armstrong won first overall in her newly acquired 242, Steel Breeze.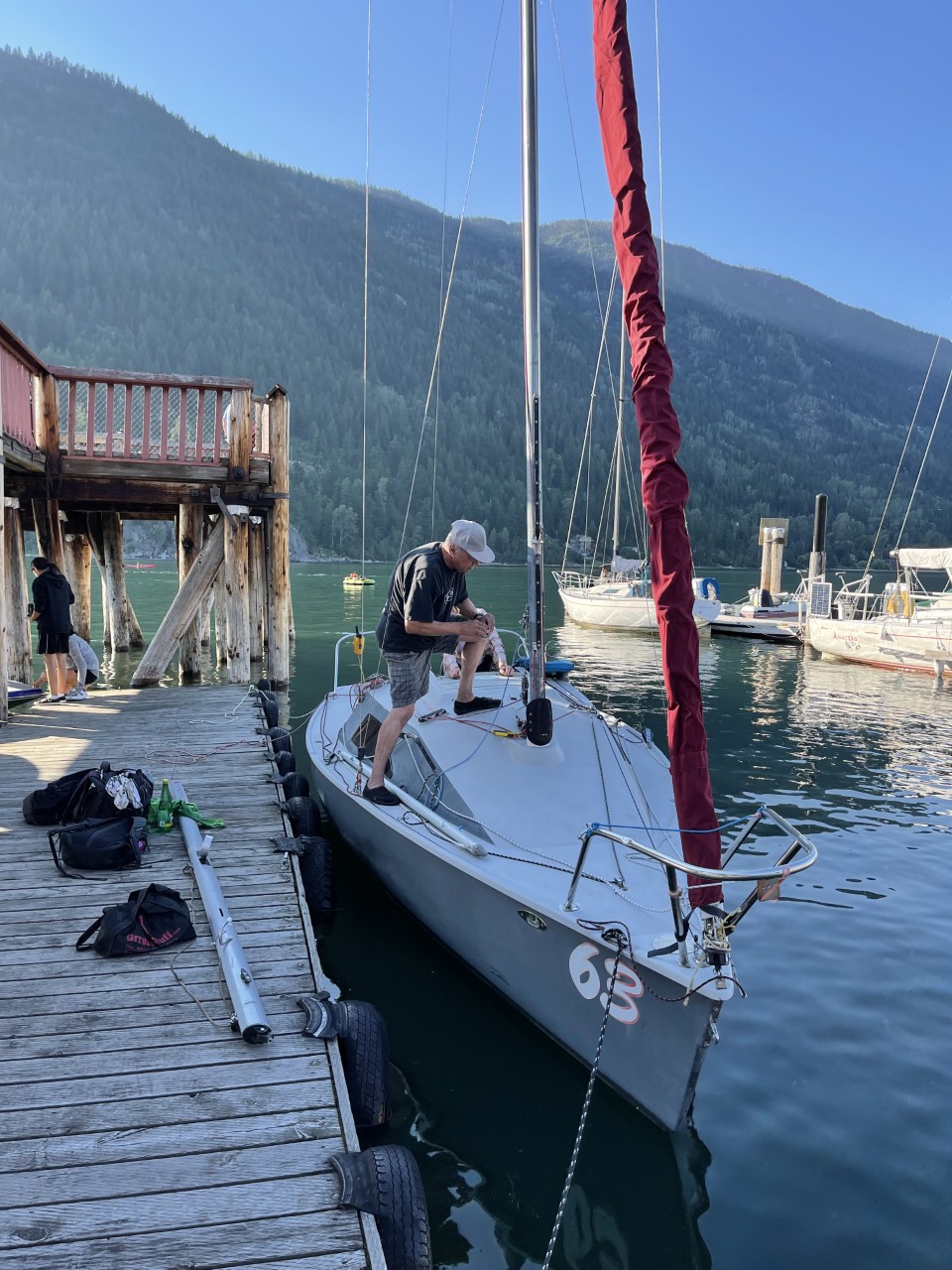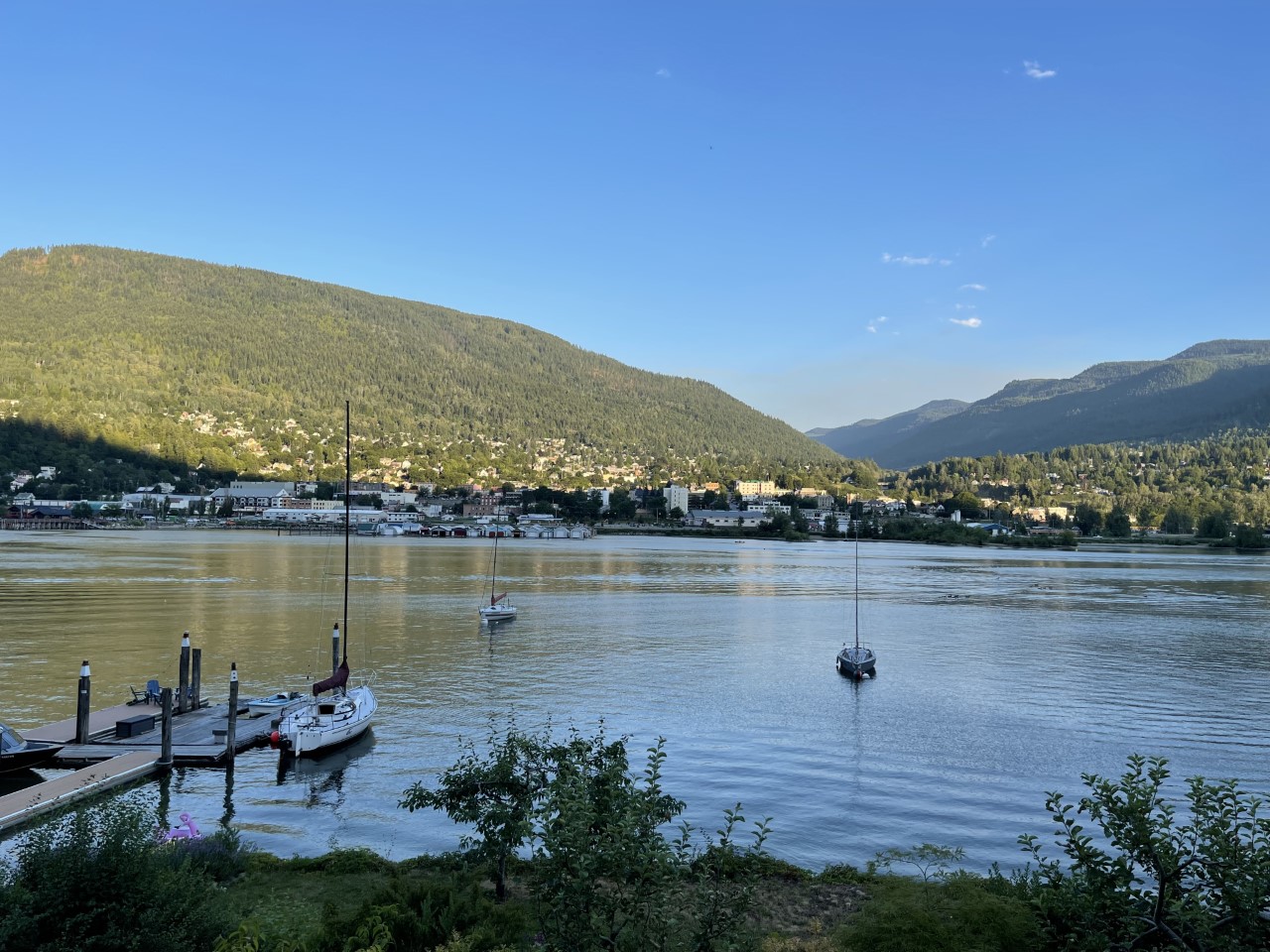 Awards: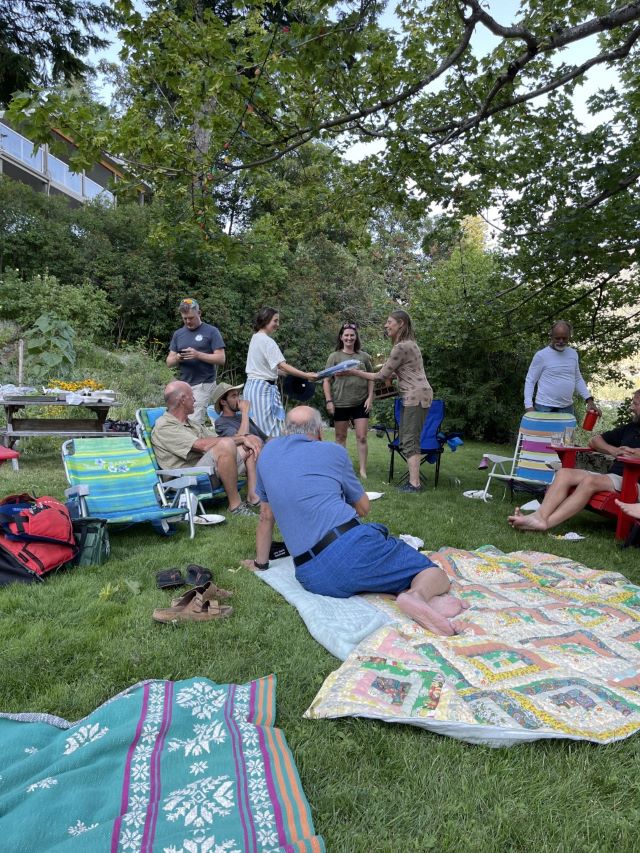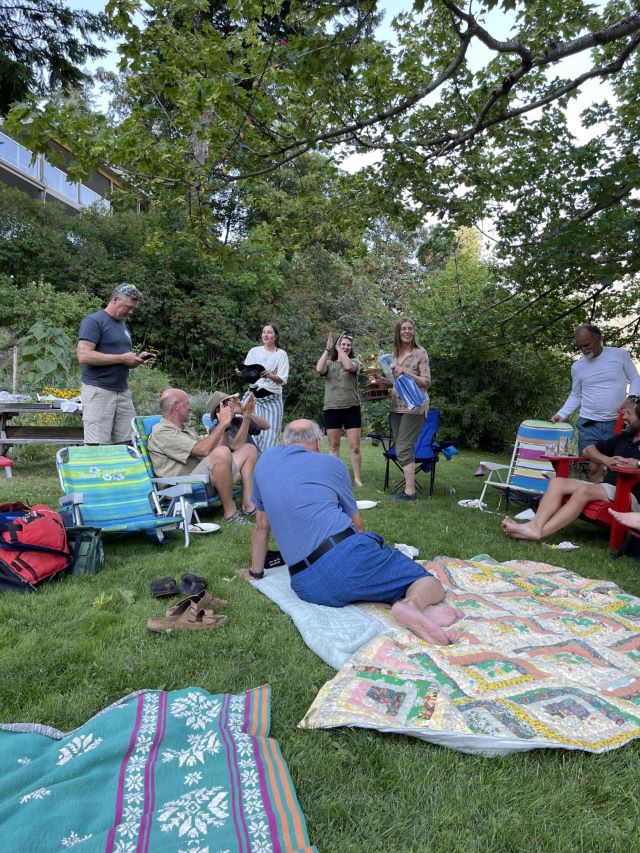 After Party: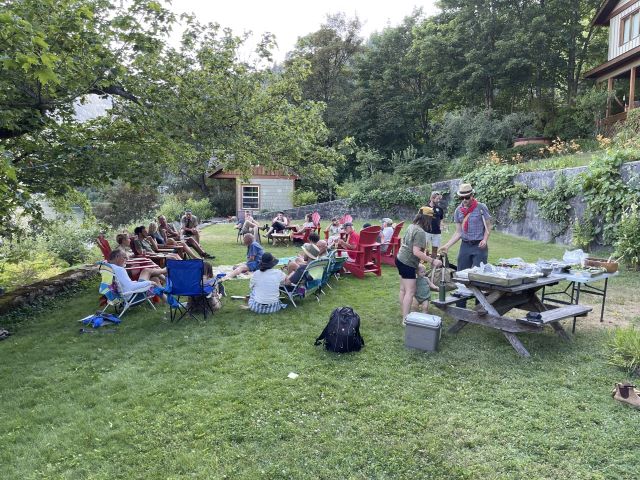 More info can be found here:
https://www.kootenaylakesailing.ca/
---
Canadian Championships at Cowichan Bay on Labour Day Weekend; Nanaimo North American's Postponed to July 2022; L.A. NA's Postponed to 2023


Hi everyone,
Fleets 1, 2, and 3 have agreed to postpone the Nanaimo North American Championships to July 2/3, 2022, and instead hold the Canadian Championships at 
Cowichan Bay
 on the Labour Day weekend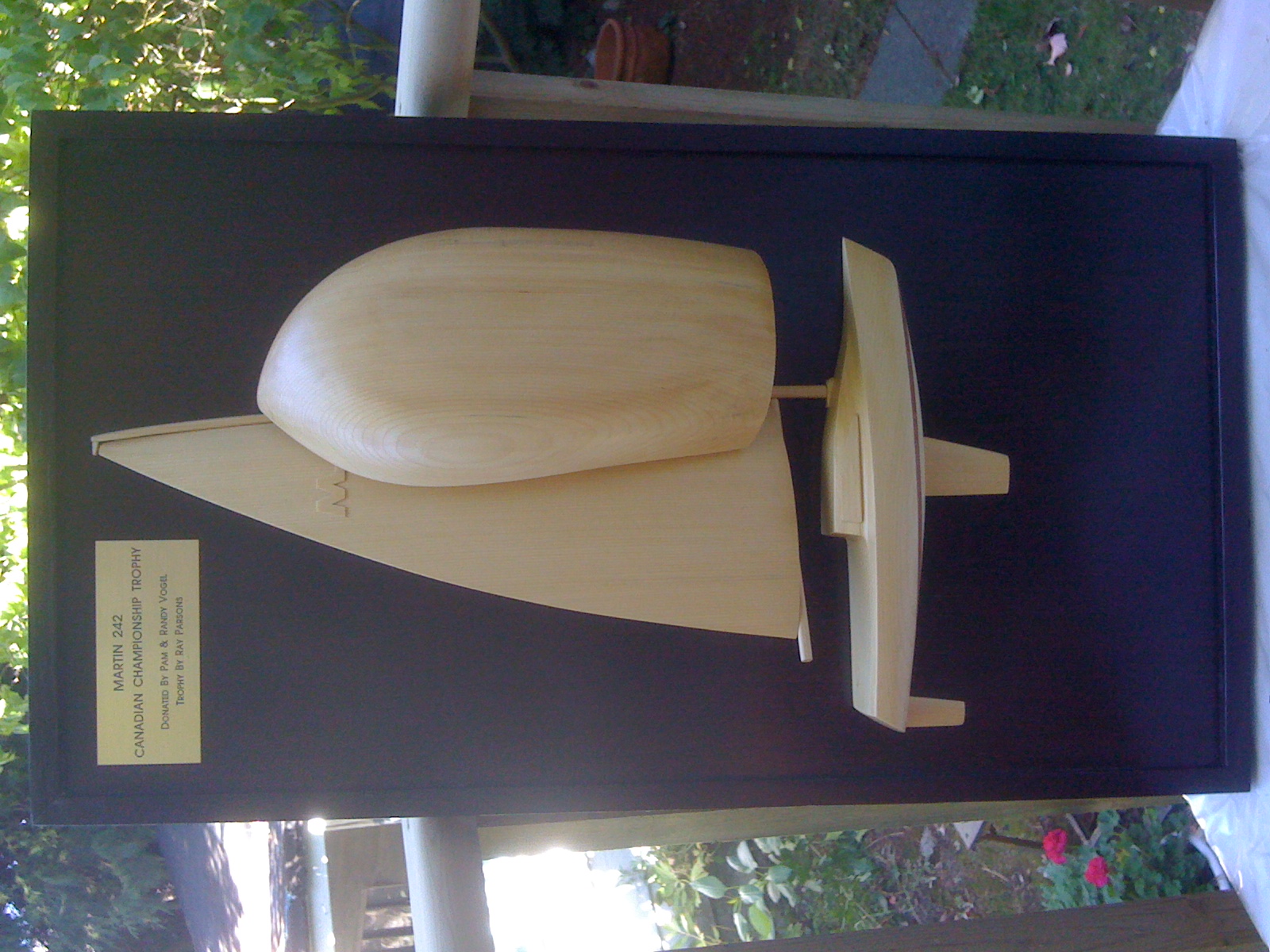 In this manner everyone in Canada can actively plan now for a major end-of-season championship on the Labour Day weekend, and if the Border opens sometime in late July or August then our American friends can easily join in (assuming there are no quarantine requirements). They can also start making loose plans at this time.
By postponing the North Americans to 2022 at Nanaimo Yacht Club in conjunction with the annual SIN Regatta, NYC can run the event the way they originally envisioned it, including multiple social events, visitor moorage, access to Club facilities, etc.
 
Here are the details around the Canadian Championships on the Labour Day weekend: